The phototour4you platform built by Sandra Sachsenhauser. Inspiration and photograpy is the motivation behind this blog. phototour4you, has mainly articles in English, the content is driven by impressions and ideas of locations with inspiring motives. Many interesting ideas, landscapes and lococations one can discover on phototour4you. Taking a tour to take picture! Nothing is easier these days.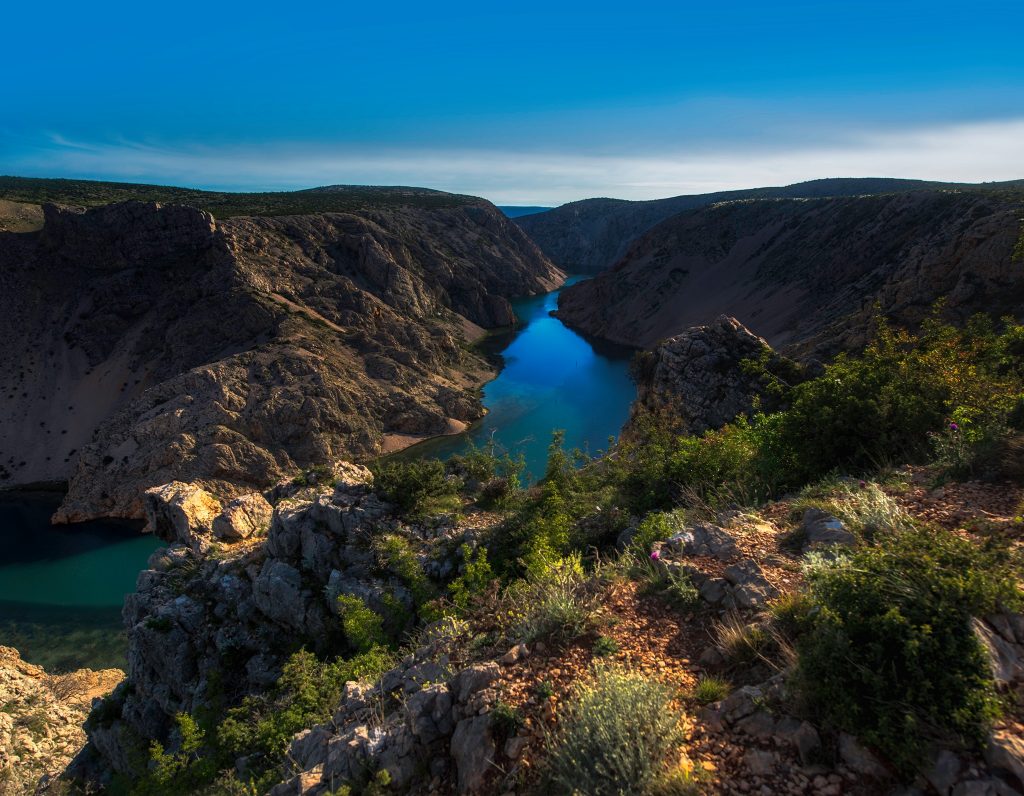 Calendar with breathtaking landscapes. Just one example…
Follow me on Facebook
Looking forward to it Contact Form Sende mir Deine Nachricht.